I am not ashamed to admit that I am a graffiti artist. I know that those who do graffiti often get a negative reputation, but I am not one of those who scribble some illegible scribbles on any surface that I can get my hands on. When I do graffiti, I make sure that I create a piece of art that people will stop to look at when they pass by.
How Did I Get into Graffiti?
Well, my mother taught me all that I know about graffiti from a very young age. No, I am joking, seriously. From a very young age I have always really loved drawing. While all of my friends were interested in playing sports such as football and rugby, I much preferred to stay indoors improving my drawing skills.
I was never one for school either, and when I was in my teenage years, I became friends with a group of people who would regularly trespass on train tracks and spray graffiti wherever they could. To begin with I always refused to go with them, stating that my mum would kill me if she ever found out I had been vandalizing public property.
However, we were all teenagers once upon a time and we all know just how easy it is to bow down to peer pressure. All of my friends kept telling me to go and join them and to stop being such a wuss, and eventually I caved in and joined them one evening.
I am not going to lie; I was really scared the first time that I went. What if we get caught? If the police caught us and frog marched me back home to my mother, I would be grounded for months. Not to mention the fact that I would not be able to walk right for a week or two after my mother beat my behind black and blue.
Luckily though, we never got caught, and as it turned out, I was actually the best graffiti artist out of all of my friends. In fact, most of them could not quite believe how good my art skills are.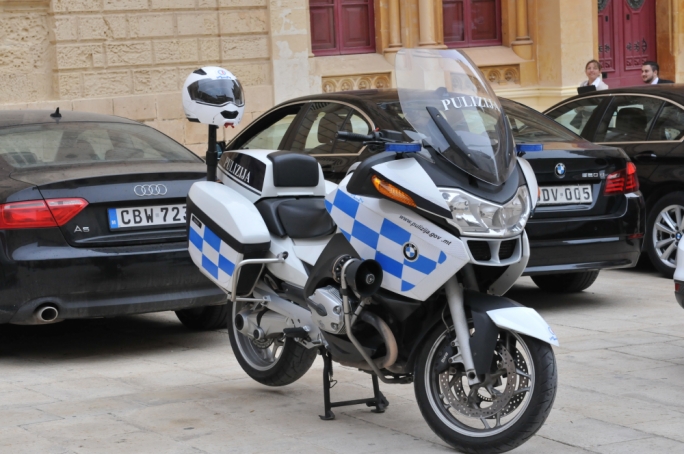 I became really hooked and carried on doing graffiti whenever I had some spare time after school. However, like I said above, I would always do my best to create an interesting or beautiful piece of art for people to look at.
Many people see graffiti as nothing more than vandalism and I can see where they are coming from, especially in regard to those who buy a few cans of spray paint and spray illegible writing on any free space that they come across. 
However, in my honest opinion, the graffiti that I do is an art form. It is beautiful and tells a story.  
I Studied Computer Graphics
As well as art, I also have a passion for computers. Therefore, I decided that I would stick with my studies (although, as already stated, I never really liked school). I went to college, which was something that was quite difficult for me as it was the first time that I had been away from home for any period of time. I studied computer graphics for three years, and due to my artistic background, it was something that I was really good at. I am pleased to be able to say that I graduated with the best score in my class.
A Job in the Highly Competitive iGaming World
When I left college, the next task for me was to obviously find a job. I wanted a job in iGaming as I had heard from a lot of people about all of the perks that are involved with such a job. For example, not only are the salaries usually extremely good, but they often provide their employees with bonuses and regular work events.
The iGaming world is one of the most competitive industries in the world. There is absolutely no doubt about that. If you do not believe me, go on your search engine and type in something like "online casinos". You will find that there are hundreds and hundreds of online casinos and this number is only going to get bigger in the future.
While this competitiveness is a bit of a disadvantage to online casino owners, it is safe to say that it a huge advantage to many others.
For instance, those who want to play at an online casino get a wide variety of Welcome Bonuses to choose from. A Welcome Bonus is something that online casinos must offer in order to entice people to create an account with them. The online casino with a good Welcome Bonus is obviously going to get more players to create an account with them than an online casino that offers up a poor Welcome Bonus. So, thanks to the competitiveness of this industry, online casino players get a myriad of great bonuses to choose from.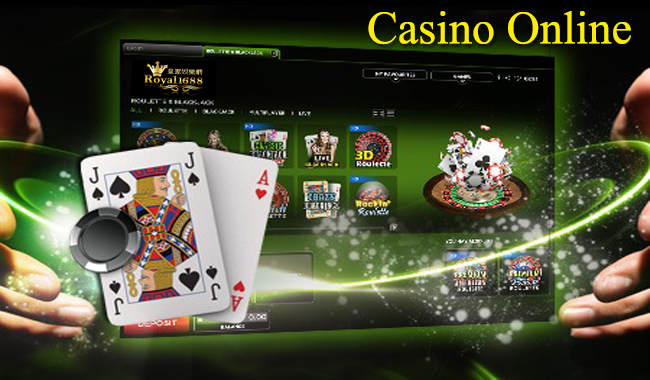 However, an online casino can have the greatest Welcome Bonus in the world, but this really counts for nothing if the game selection is poor. This is where software developers come into play. There are many great software creators out there (Microgaming, NetEnt, Play'nGo, and Evolution Gaming, to name but a few) that create games that keep players entertained for hours at a time.
There are also constant innovations happening. In fact, it wasn't too long ago that something called live casino was invented, taking the casino world by storm. It even prompted some people to say that live casino is the future of online gaming. It essentially presents you with a live dealer managing your game in real time—all from behind a screen!
The high demand for new and entertaining games is something that is a big benefit for people like me, who are looking to get a job in the creative part of the industry. Due to the fact that there are many online casinos out there that need regular new games, there was no shortage of designing jobs that I could apply for.
I applied for any graphic designer job that I came across and I eventually landed a job with a popular software developer. Since then, my career has gone from strength to strength and I am now the leading graphic designer at the company. Not bad for someone who used to be a graffiti artist, right?